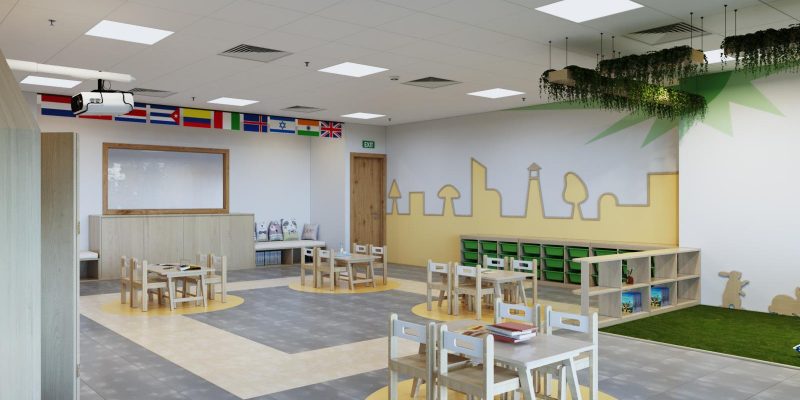 Quality pre-primary education is the foundation of a child's journey : every stage of education that follows relies on its success. After progressing from nursery programs, our reception programs are designed to further encourage your child's growth and development with stimulating activities and experiences. Ensuring your child feels comfortable in a classroom environment and has a desire to engage in learning and with their teachers and peers, is crucial at this point in their lives. Our classrooms and play areas are designed to stimulate play-based learning while helping your child build confidence socially, emotionally and physically, which sets them up for a love of lifelong learning. Classes and activities are taught 100% in English (international classes) or in Vietnamese with early english language

Why choose Papakidz reception program ?
In every Papakidz reception classroom, you can be confident that your child is receiving the personalised attention they need. As early childhood professionals, we understand that there is more to being prepared for primary school than academic ability. Our teachers take a holistic, play-based approach to achieve the 'Early learning goals' in all 7 areas of the Early Years foundation stage (EYFS), and support intentional teaching of language, literacy and numeracy through play based learning. Our preschool curriculum framework, provides rich opportunities for activities, work shops, events and excursions, to encourage the development of your child's mind, body, connection to the people and places in the world around them.
Our reception program is a combination of child-initiated and teacher-led experiences, that will help your child develop interests in:
Science, technology and math
Reading and writing
Sustainability and the natural world
Community events, excursions and contributions
Sport, dance, and physical development
Self-expression, self-awareness and self-respect
'School Readiness' skills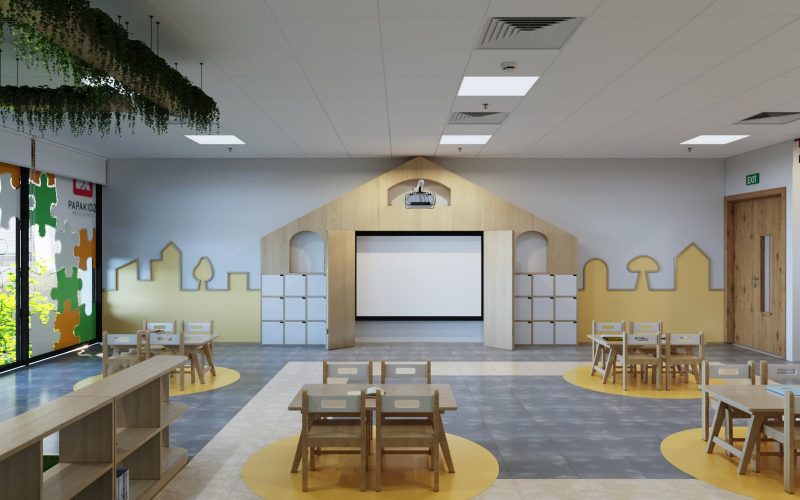 What can you expect for your child ?
An integral aspect of our curriculum is that children are prepared for the future. During their time in the preschool, they become the very best version of themselves. Their individual identity is valued and our children are kind and caring while also aspiring to be the best that they can be, in whatever area they choose to pursue. We believe that every child is unique, they all have the potential to achieve, and our broad, varied curriculum allows every child to excel now and in the future, based upon their own personal strengths, interests and values.
From their different starting points, all children will make good progress academically, emotionally, creatively, socially and physically. Knowledge, understanding and skills will be secured and embedded, so that children are fully prepared for primary school.
Assessment for learning underpins all of the learning at Papakidz preschool to ensure all children reach their full potential. We believe that effective assessment provides information to improve teaching and learning. We give parents regular reports on their child's progress so that teachers, children and parents are all working together to raise standards for all our children
We know that deciding on a preschool can be a challenging experience. We feel the best way to learn about our preschool and all that we offer, is simply by experiencing it for yourself. Book a tour to find out more !